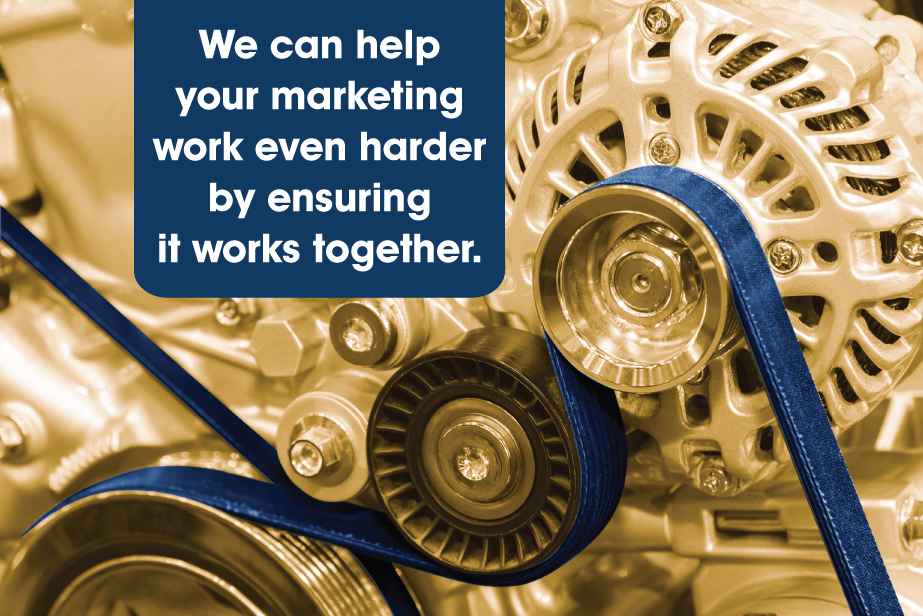 If your advertising, social media and direct marketing all worked seamlessly together, they could work much harder for you, without any extra costs.

Your social media supports your traditional media, which supports your networking, which supports... we think you get the idea.

Whisper create memorable and effective  joined-up marketing solutions, in pixels or print.

And working with Whisper will give you a great return on investment.

We don't have the same costly overheads as other advertising agencies, so we can produce a wider range of creative routes - for less of your hard earned budget - driving your marketing forwards.
branding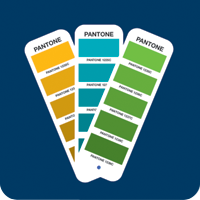 photography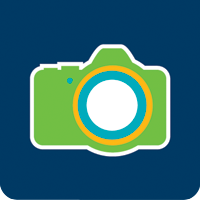 marketing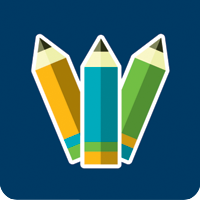 For over 25 years we've provided joined-up marketing solutions for companies of every shape and size, working with start ups and entrepreneurs through to corporations and NGO's.
We believe working in partnership with our clients enables us to produce compelling marketing ideas, and because of the success of this collaborative approach, our clients return to us
time and time again.
We work extensively, but not exclusively, with clients in:
To see how we can help drive your brand forward, simply email Brian on info@whisper-cc.com